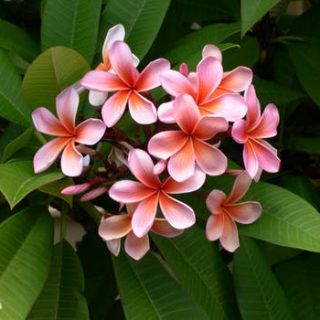 Verified Therapist
Royal Court Business Centre
Liosban Industrial Estate
Galway (East)
Galway
Qualifications & Accreditations:
M.I.A.C.P.
Certified Sensorimotor Psychotherapist
Diploma in Counselling and Psychotherapy
Sensorimotor Psychotherapy, level 3
Dip. Psych.
Professional Status:
Accredited Therapist
Issues worked with:
Anxiety, Depression, Suicide and Suicidal Thoughts, Trauma and PTSD, Bereavement and Loss, Relationship Issues, Anger, Self-Esteem, Work Related Stress, Spirituality, Existential Issues and Search for Meaning
For whom:
Adults
Price:
50
Professional association:
Irish Association for Counselling and Psychotherapy.
Theoretical approach:
Humanistic and Integrative, Psychodynamic, Mindfulness
ABOUT ME & MY APPROACH
Sensorimotor Psychotherapy is a body-focused talk therapy, which utilises a form of directed mindfulness to help clients deepen into the wisdom of their bodies. Drawing on the latest neuroscience research, it is particularly useful in processing trauma, whether purely physical (eg after a car crash) or of an emotional nature (eg physical, emotional, sexual abuse).

While I am passionate about working with the body*, I try to meet each client where they are and offer whatever skills might be of use to each unique person and situation. More important than all the science and skills, is the attitude of compassionate, attuned presence which I aspire to bring to each person.

I believe that we are all fundamentally whole in our essence and, fortunately, have a natural capacity to heal. My role as a therapist is try to provide holding and a safe space in which that capacity can come forward.

Issues that I am particularly interested in working with are trauma, anxiety, depression, stress management, low self-esteem and connecting to the inner child. But it is always a privilege to accompany clients on their unique healing journey, whatever their particular issues may be.

(* I work with the body mostly through talking, as opposed to hands-on work)